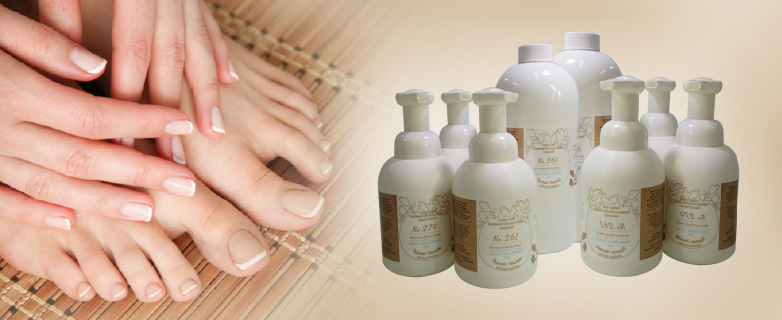 Enjoy the natural scents, with essential oils, mild moisture hand care cleansing. Amino Acids Golden Jojoba Foam Cleanser Mild Comforting Moisture for Hand Care. Super Mild Amino Acids Moisturizing Foam Cleansers with Olive-, Coconut-, and Golden Jojoba-Easters giving mild soft comfort moisture touch for hand. Effective mild cleansing power, only small amount is needed. Packed with the foam bottles to produce mild foam immediately when use.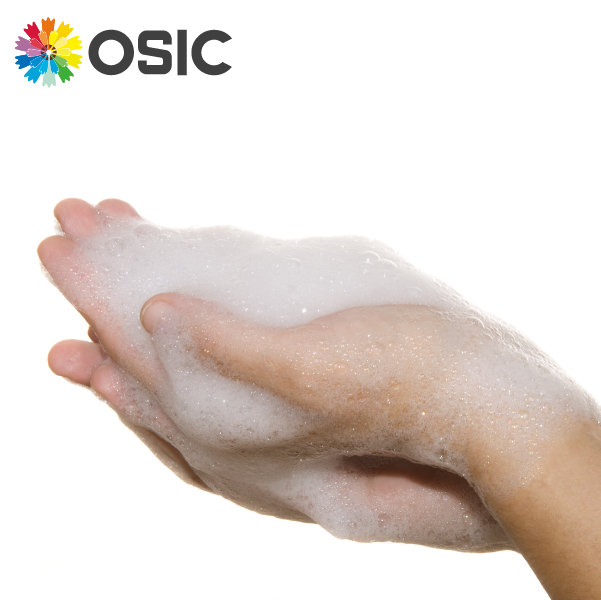 To Use: Apply appropriate amount on skin areas for cleaning, message and rinse thoroughly with water.
Foam, work well with specific foam bottle to produce foam.
Ingredient: Olive, Coconut, and Golden Jojoba Easters.
Moisturizing Mild Amino Acids Cleansers
Scents from France
White Musk 240
Lavender 243
Rosemary 242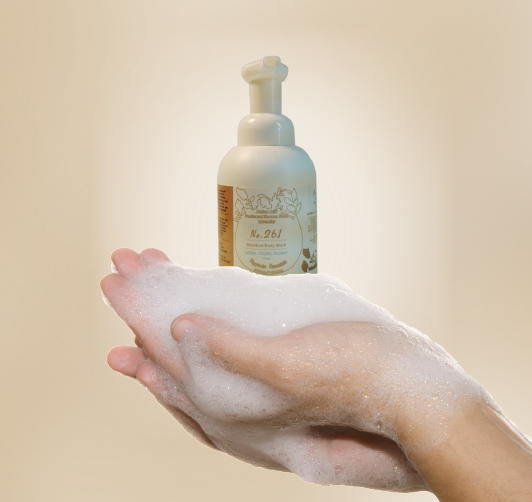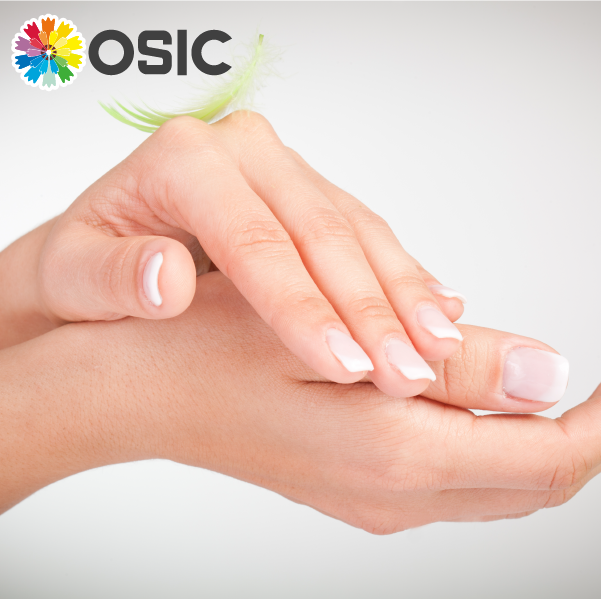 High Quality. Excellent Choice Professional Advanced Green Chemicals
Advanced Moisture Hand Care. Yabobee OSIC Peppermint Essentials.
Pack Size:1 L Refill.
To Use: Transfer the Refill into Foam Bottle to Produce Foam.
Sample Image